KITCHEN REMODEL - TURN YOU DATED KITCHEN INTO TASTEFULLY AWESOME SPACES
Having your dream kitchen is almost impossible without installing custom kitchen cabinets. Installing beautiful custom kitchen cabinets will enhance the look and usefulness of your kitchen to a great extend. They add great style and beauty to your kitchen. At N.Y. cabinet factory, we help you decide and install the right custom kitchen cabinets that would match your unique style, kitchen requirements, and kitchen decor. Give your kitchen a unique look that truly expresses your individuality!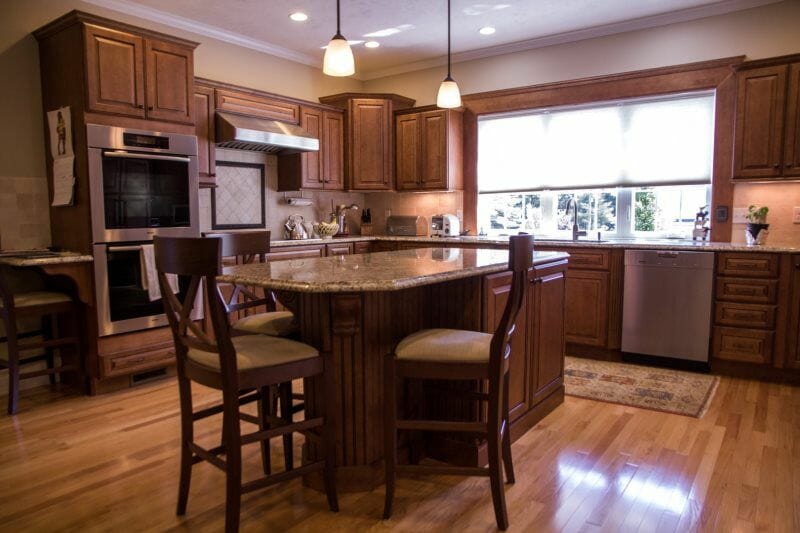 Would you like to install a stylish kitchen cabinet that's functional and tasteful? Planning to design your kitchen but don't know how to start? We've got you covered! Our expert cabinet makers are in the know about the latest design trends and different cabinetry styles. Your new kitchen cabinets will be crafted by them right here in Brooklyn. To ensure you have the best kitchen cabinets in Brooklyn & Staten Island N.Y., they come up with artful and luxurious design ideas and options that boost functionality. We've brought the finest selection of kitchen cabinets for you. Their finish helps to impart a new look to the kitchen.
Depending on your needs our professionals can also craft furniture to your specifications, ensuring that it goes well with your kitchen decor. The custom kitchen cabinetry solutions we offer will fit nicely into your budget. Our kitchen cabinets create positive impact on the overall design of kitchens.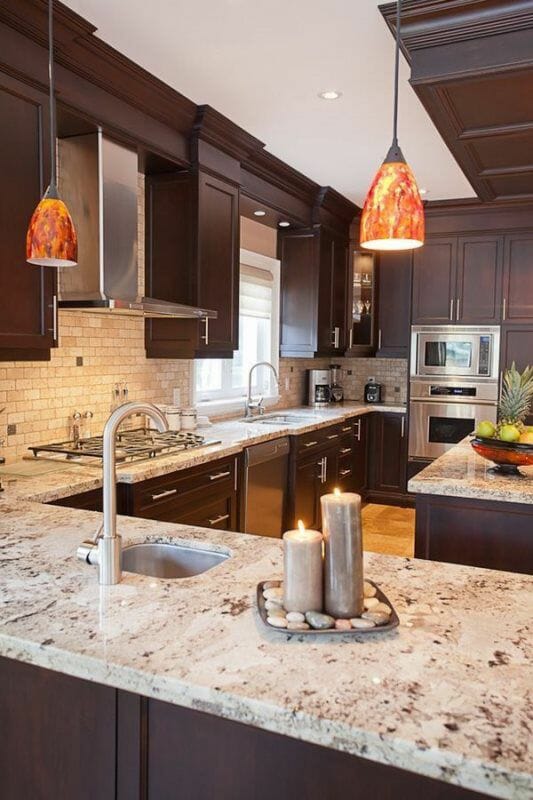 Do you want to enhance the beauty of your kitchen and upgrade its value? We understand that regular use, wear and tear make your kitchen lose its charm. Kitchen remodeling is the most cost-effective way to do this. In fact, it's considered to be essential for kitchen improvements. If you've kitchen remodeling plans in Brooklyn & Staten Island N.Y., our professionals can make your goals attainable with new kitchen cabinets, cabinet refacing or a unique blend of both. Transform your old kitchen into an exquisitely designed one without worrying about the space. Our interior designers, architects, and remodeling contractors will work closely with you to give your dated cabinets a makeover.